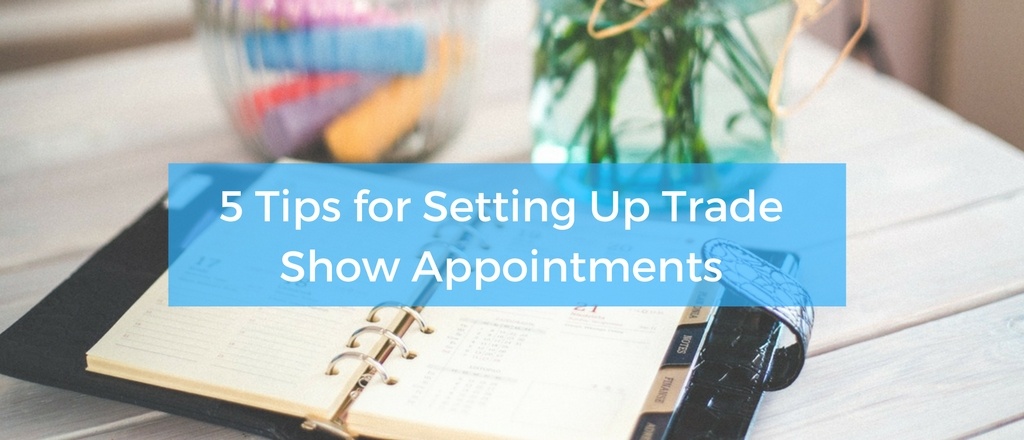 There is no better way to prepare for an upcoming trade show than setting up trade show appointments to meet your highly-valued contacts.
It gives you the opportunity to target key individuals and prepare a presentation in advance.
It's like having a prospective client visit your offices in advance; you'd have more time to plan for your presentation and a better chance of making a positive impression.