Our Team
The Sonas Retail Promotions and Event Staffing team are led by highly experienced and motivated industry professionals, striving to ensure a quality experience to our clients and their customers. Our teams have worked for brands such as: Nestle, Pepsi, Nutella, Kraft, SABMiller, Diagio, Geico and many more brands of all sizes. Our Bright & Bubbly team are guaranteed to bring excitement and fun to your events.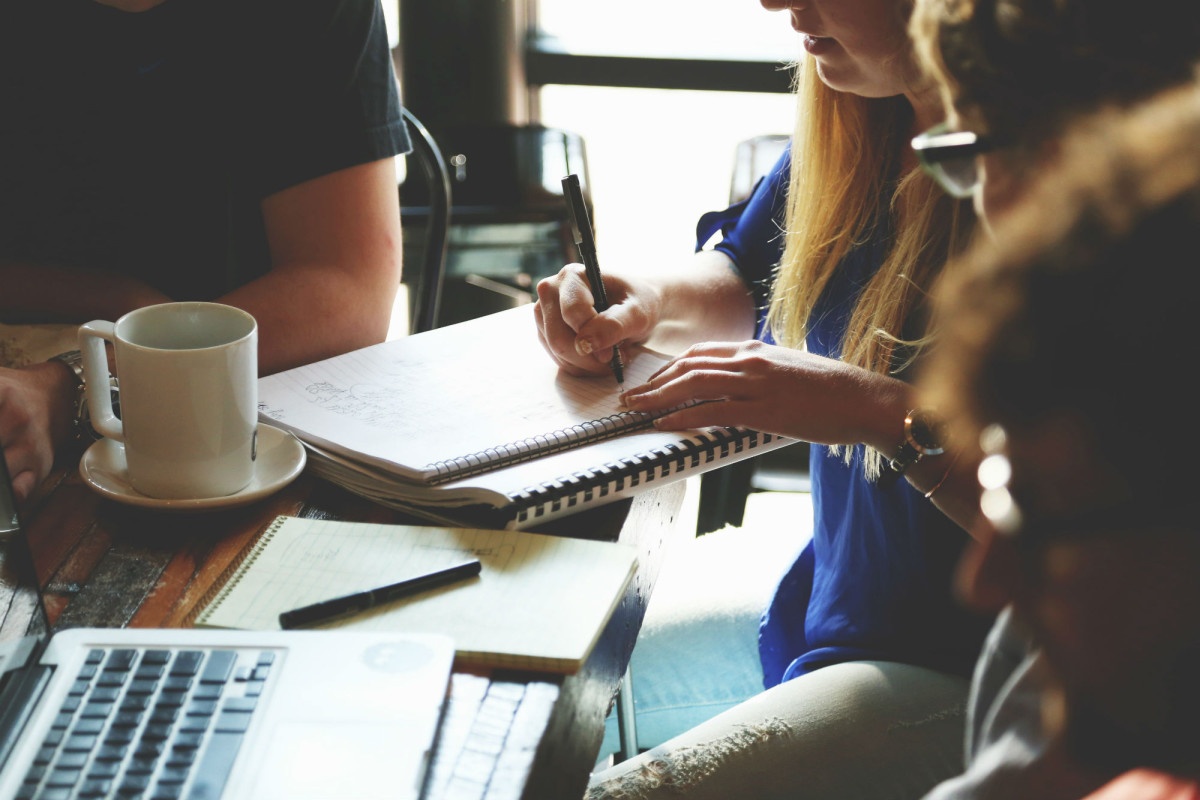 Enhanced Visibility & Reporting
A critical component of delivering a better service to our clients and brand owners is to deliver better intelligence and reporting in a timely manner. Sonas has developed a back office scheduling and reporting solution integrated with a smart phone app. Detailed and timely event reports are available weekly or as required by our clients.