Engage your customers one-to-one with energetic street team promotions.
The Sonas Marketing Street Promotions team create instant buzz and excitement around your brand by interacting and advocating with customers directly in designated target areas.
Instant awareness, activation's and brand exposure are all highlights of effective street team campaigns.
Sonas partner with our clients to ensure that these programs are aligned perfectly to your brands goals and targets.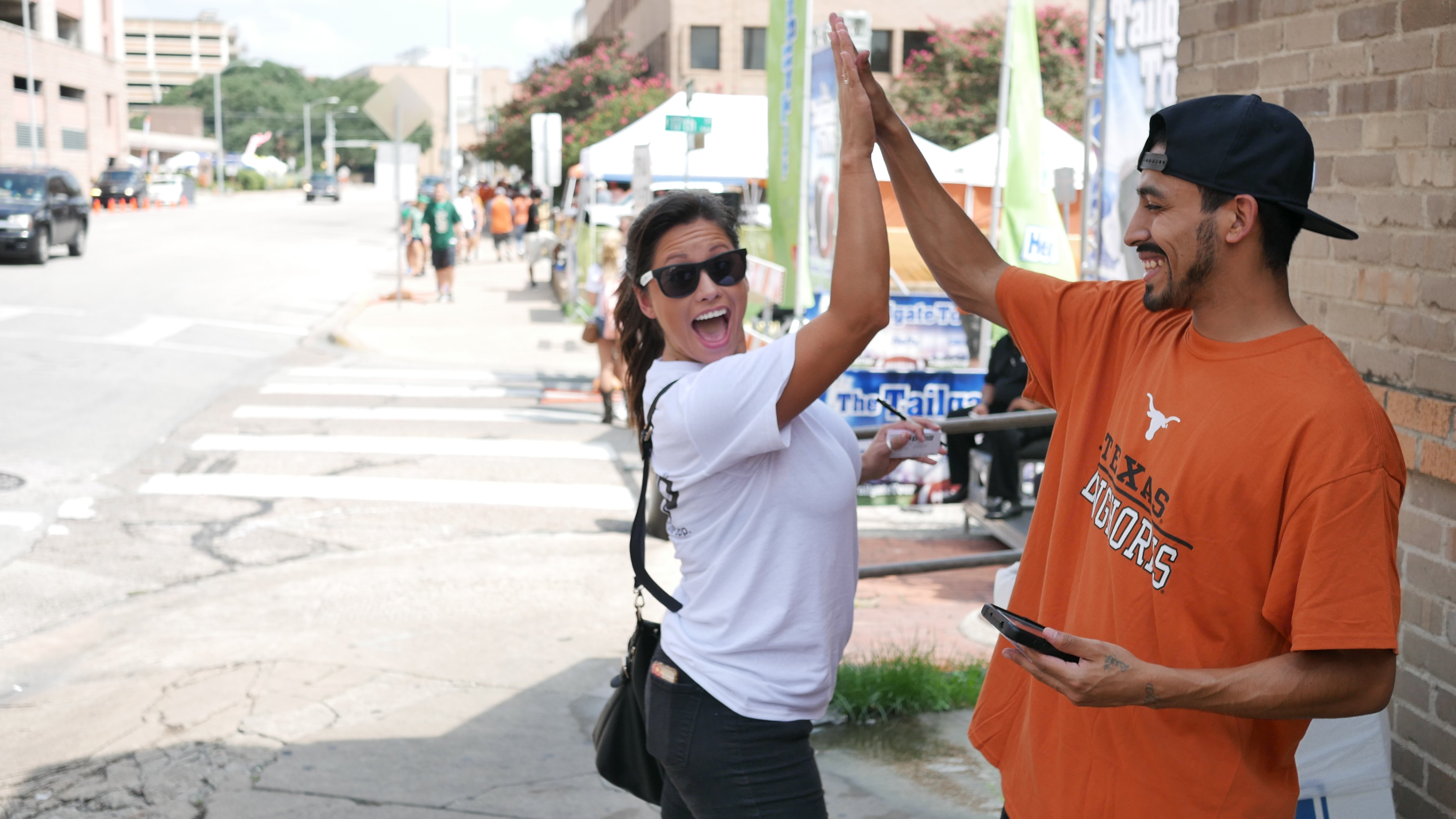 Proudly Working with Great Brands Such As: