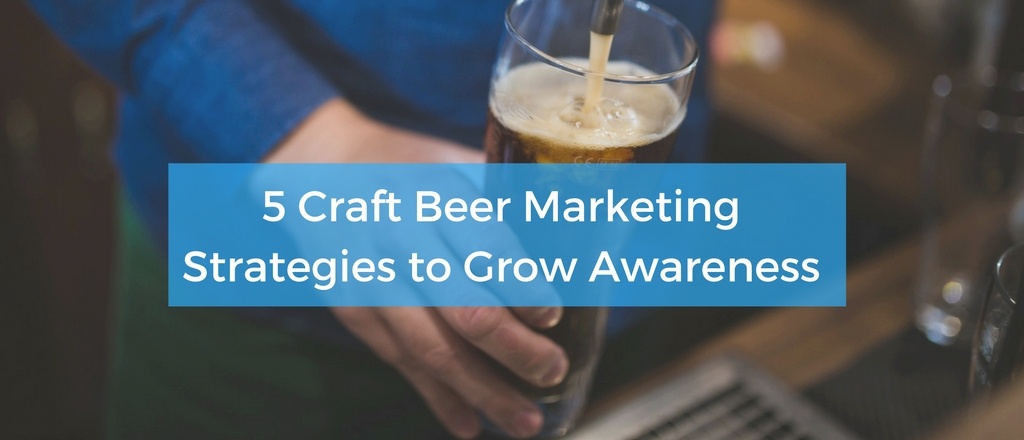 Craft brews are one of this country's fastest growing markets.
It's no secret that Americans love their beer, and the past decade has seen phenomenal growth, based in no small part on the marketing efforts of some of our most notable craft brewers.
If you're looking for marketing inspiration, here are 5 craft beer marketing strategies that can help to turn strangers into loyal consumers.